THE UNIVERSITY OF MONTPELLIER
The
University of Montpellier
(UM) is the 6th largest university in France, with about 50,000 students including 7000 international students. One of the most innovative higher education institutions in France.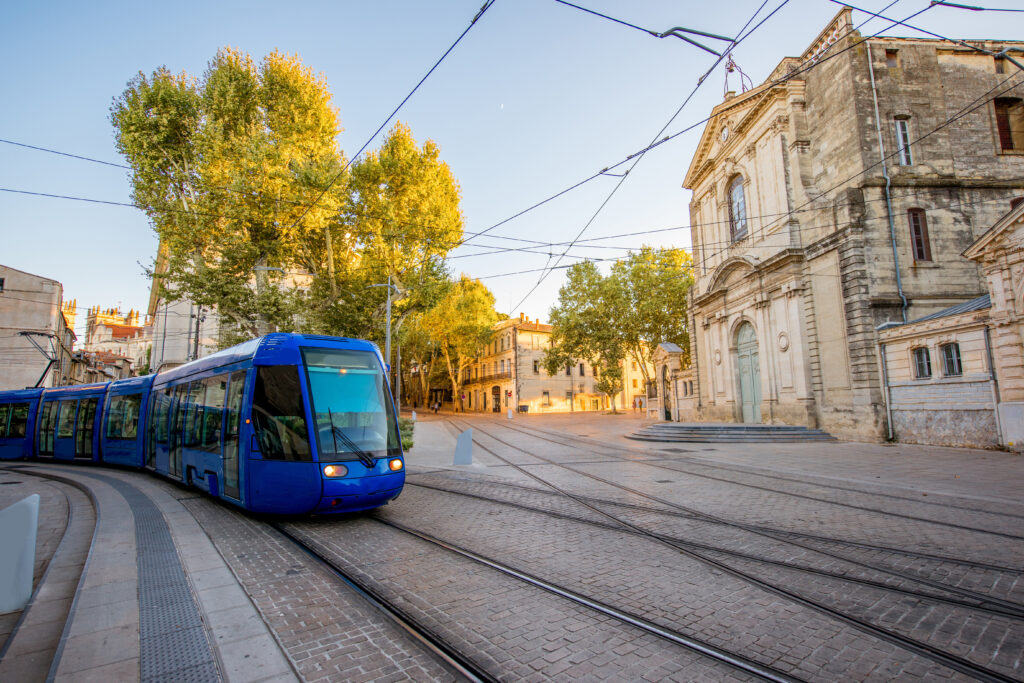 Interested candidates can send us the required documents below via email:
qbio-master@umontpellier.fr
– CV including two reference contacts.
– Motivation letter (in English).
– Transcripts from your undergraduate.
The program will be in English but you do not have to provide a language proficiency certificate. Selected candidates will be interviewed in English.
Applicants from countries affected by the "Etudes en France" procedure in order to apply to French Higher education studies (complete list here) should apply one year before the beginning of the first semester to respect the visa application process.